25 March 2019
Naila Khan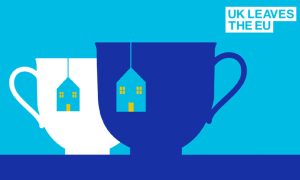 You may have noticed posters at your local bus stop which encourage EEA members to apply for the settlement scheme. The Home Office claim that the campaign will be visible at around 6,000 sites across the UK including in every major city.
The scheme, which the Home Office claim has been designed in close consultation with EU citizens, employers and community groups, is said to be "free and simple to use via a brand new online application process".
It enables EU citizens to protect the rights they currently have in the UK. Applicants will only need to prove their identity, demonstrate their UK residence, and declare any criminal convictions. However, there have been teething problems with this scheme as some people have complained that you are only able to use an Android phone with NFC ('Near-Field Communication'). You can find out more information about applying here.
Deal or no deal, EU citizens will have until at least 31 December 2020 to apply. To ensure the scheme is a success, the Home Office has boosted EU Settlement Scheme staff numbers to over 1,500, developed an entirely new case working system and created a new resolution centre to resolve telephone, email and online queries.
Would you like fur­ther advice?
We want to hear from you. We ask our read­ers to write to us or mes­sage us about things you would like to hear. We will include advice about this as much as we can in our blog.

For the best expert legal advice and out­come on your immi­gra­tion appli­ca­tion con­tact Buck­ing­ham Legal Asso­ciates on 0203 006 2742 or con­tact us online at www.buckslegal.co.uk.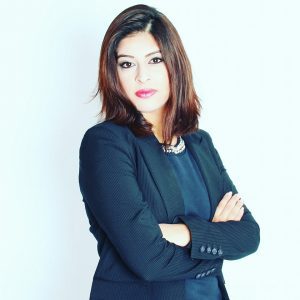 Naila Khan is an expe­ri­enced Senior Immi­gra­tion Advo­cate. She reg­u­larly advises clients on com­plex immi­gra­tion issues.
If you would like immi­gra­tion advice please con­tact us!